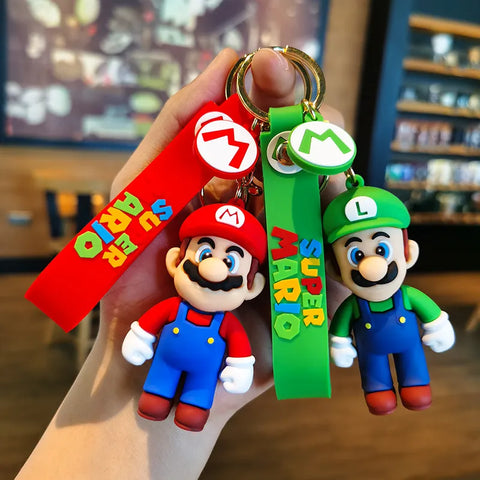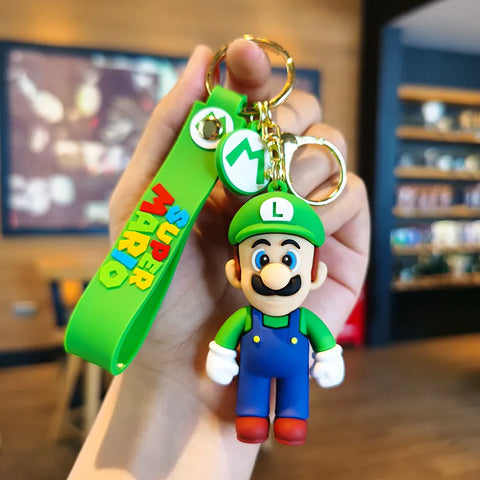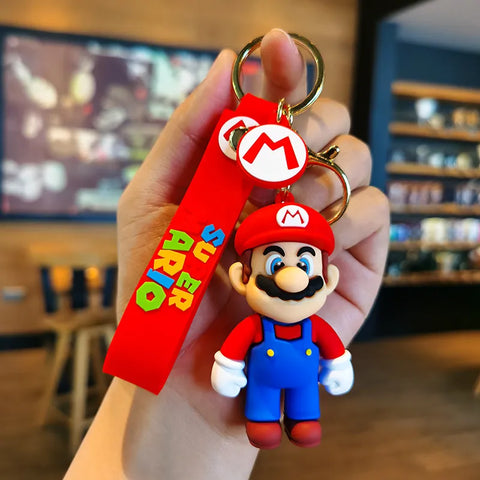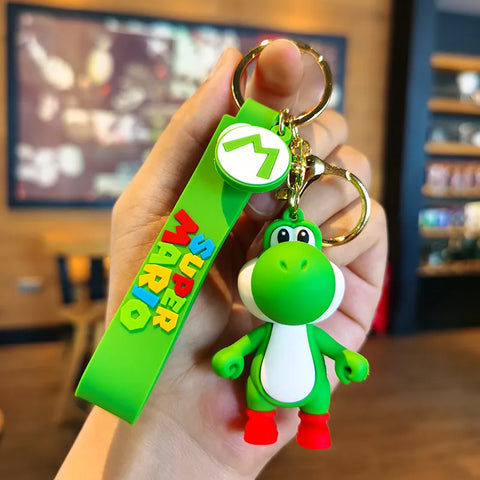 Perfecto. Es un buen producto...
Entrega incluso antes de tiempo y en excelentes condiciones. Buena calidad del producto.
Igual que la foto. Sin embargo, una pequeña mancha en la nariz de Mario. Pero por lo demás, estrellas 5/5.
ha sido una sorpresa para mi hijo,son más grandecitos de lo que creíamos,est
á muy bien acabado
¡Gran calidad, me encanta!

Secure payment

Worldwide delivery
Support

Guarantee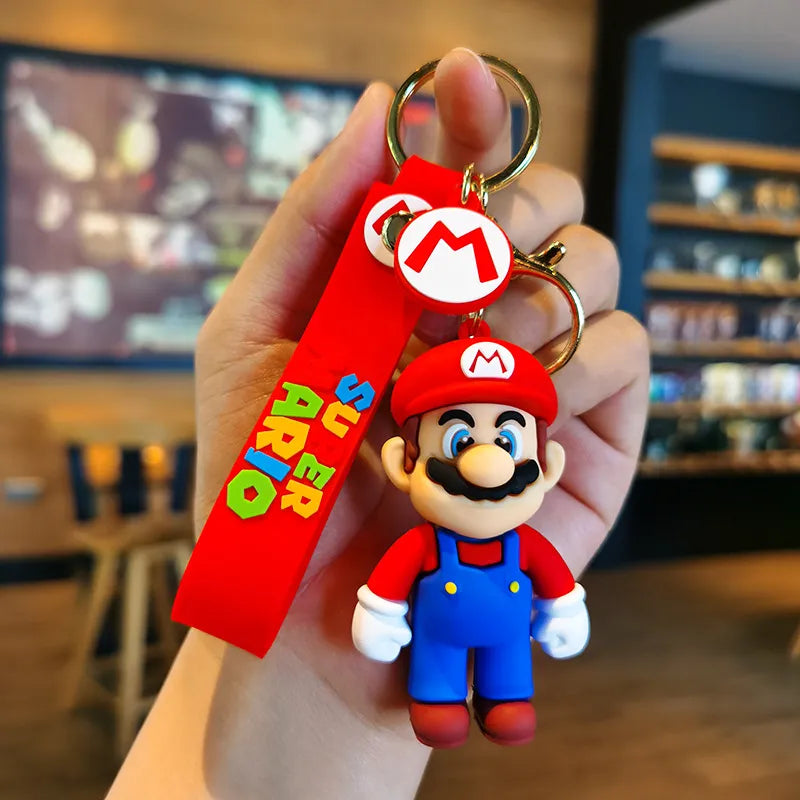 High-Quality Design
Made with high-quality rubberized material, our keychain brings surprising details to each character.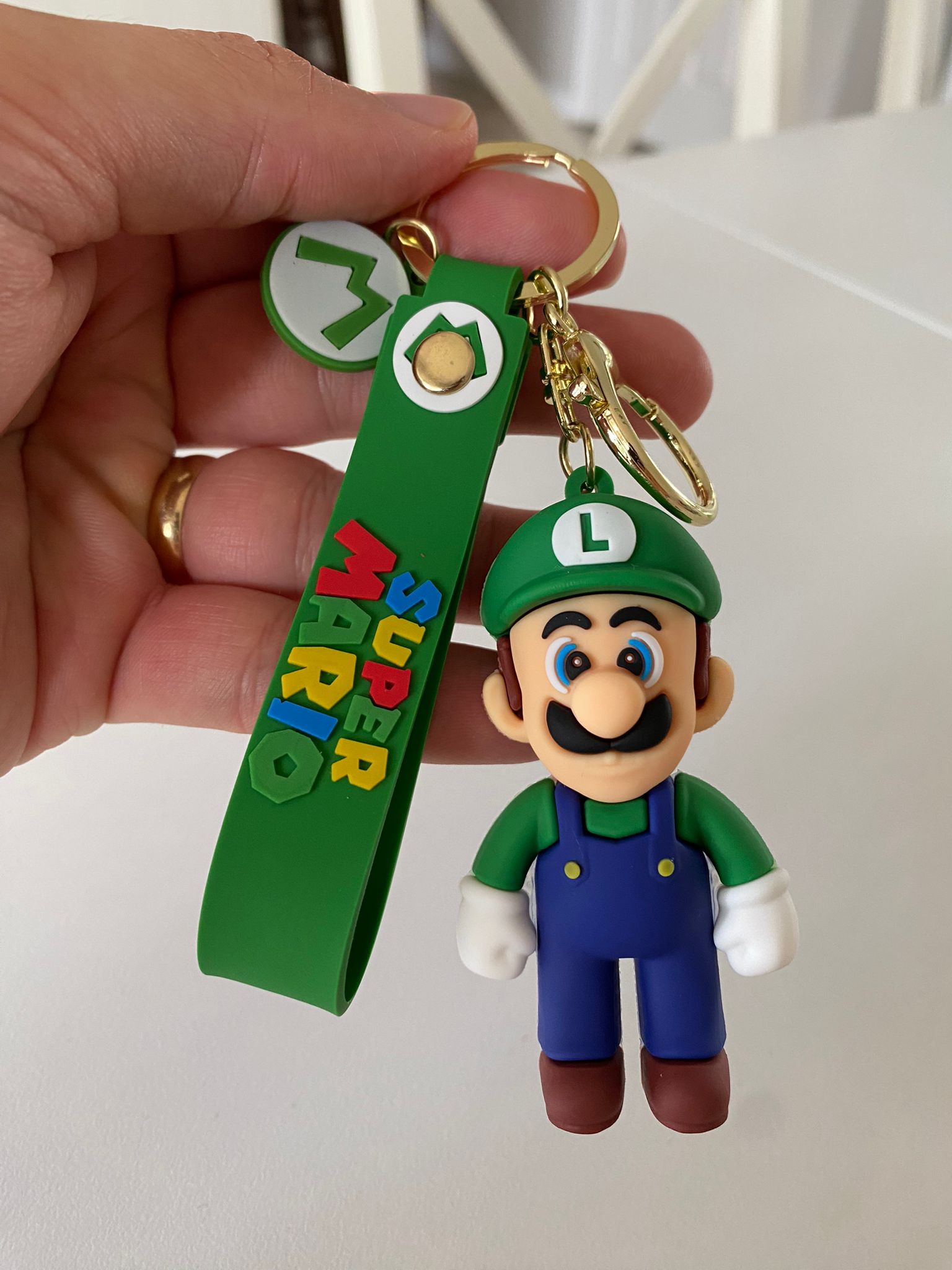 Crafted with high-quality Great Gift Idea
Know a fellow Mario Bros and Luigi fan? This keychain makes for an excellent gift for birthdays, holidays, or any special occasion.
It's a thoughtful and unique present that showcases your knowledge of their interests.
Other advantages
Versatile Use
This keychain is not just a collector's item; it's a practical addition to your daily life. Keep your keys organized and add a touch of your favorite comic book characters to your personal belongings.
Easy to Attach
The keyring is easy to attach to your keys, backpack, or even as a decorative accessory for your bags.
Durable material
Built to last, our keychain is constructed from high-quality materials that can withstand daily wear and tear.
Guarantees

Worldwide shipping 
We ship worldwide with insurance and online tracking code.

30 days guarantee 
30 days money back guarantee.

Safe payment
Completely safe payment, by bank slip or credit card. Certified Process.
You might also like:
Check out this selection of recommended products for you