Secure payment

Worldwide delivery
Support

Guarantee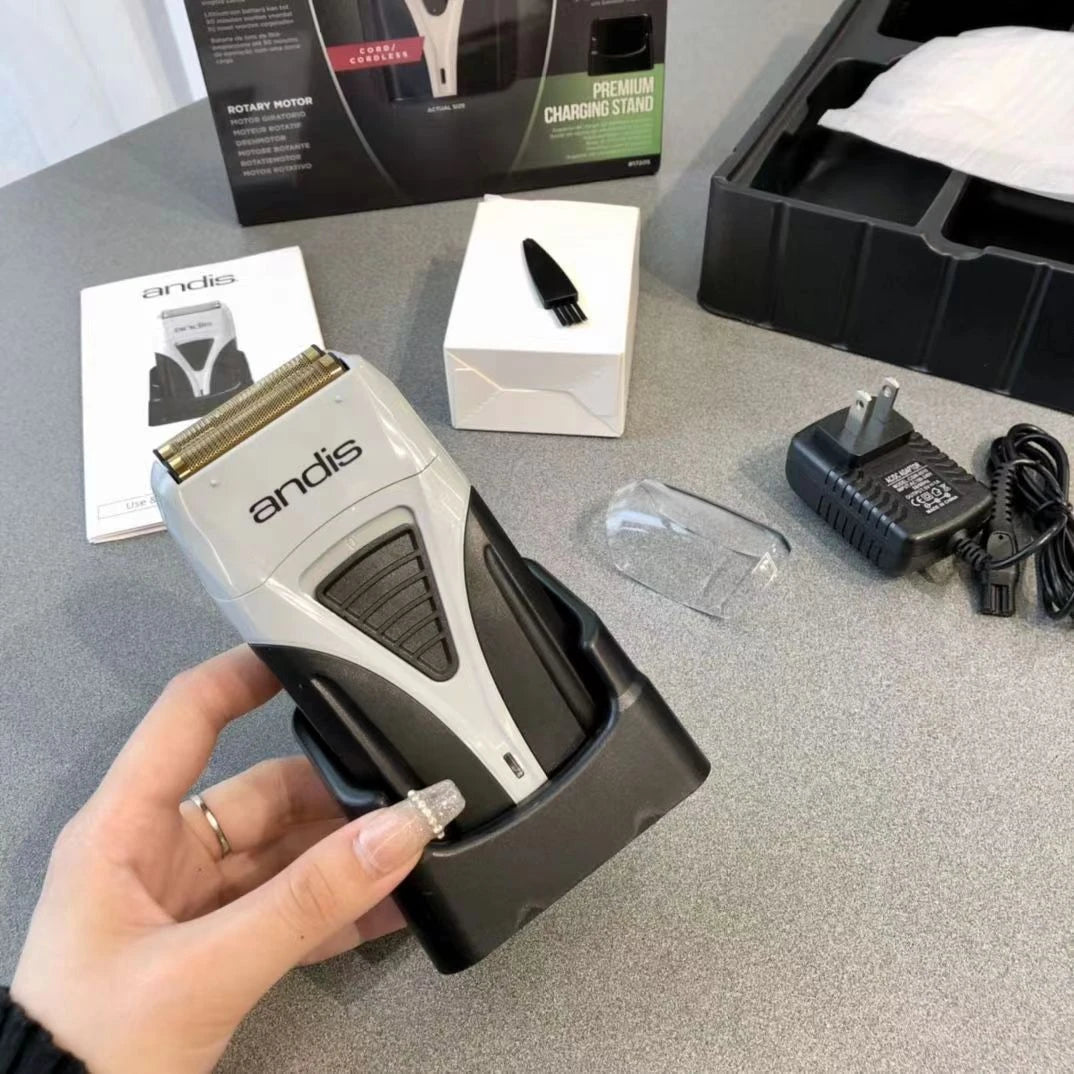 Advanced Lithium-Ion Power
Equipped with a powerful lithium-ion battery, the Andis Profoil Lithium Plus 17200 provides consistent and reliable performance. Enjoy cordless convenience and extended runtime for multiple shaves on a single charge.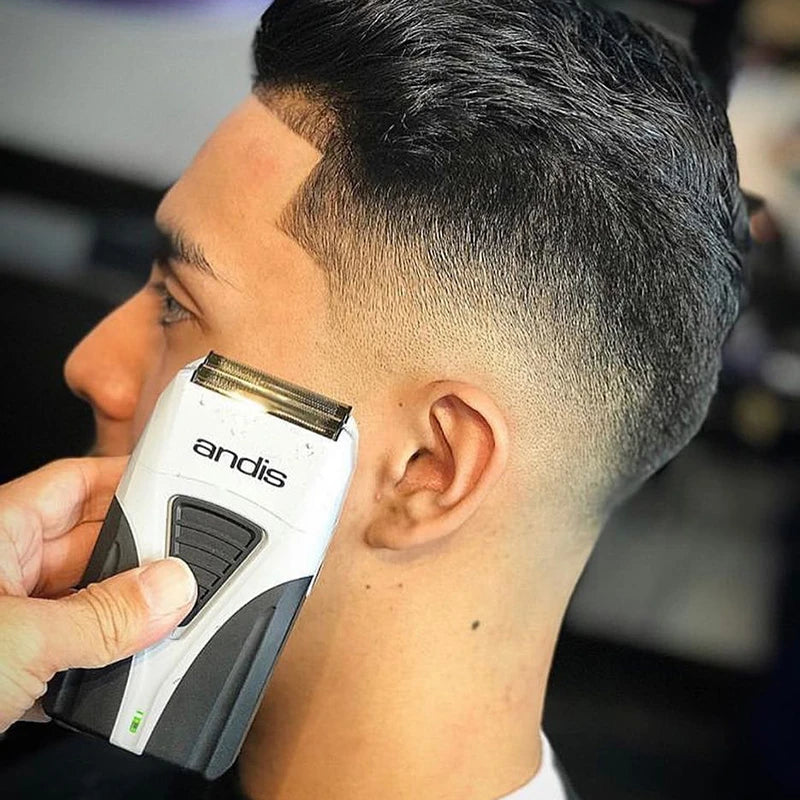 Ultra-Close Cutting Performance
Get the closest shave possible with the ultra-thin, fine-cutting blades of the Andis Profoil Lithium Plus 17200. These precision blades cut hair at the skin level, leaving you with a clean and perfectly groomed look.
Other advantages
Ergonomic Design
The lightweight and compact design make it ideal for travel, ensuring you stay well-groomed wherever you go.
Long-Lasting Durability
Enjoy long-lasting performance and reliability, making it a smart investment for your grooming routine.
Versatile and Multi-Purpose
Whether you're shaving your face, head, or any other body part, it delivers exceptional results.
Guarantees

Worldwide shipping 
We ship worldwide with insurance and online tracking code.

30 days guarantee 
30 days money back guarantee.

Safe payment
Completely safe payment, by bank slip or credit card. Certified Process.
You might also like:
Check out this selection of recommended products for you