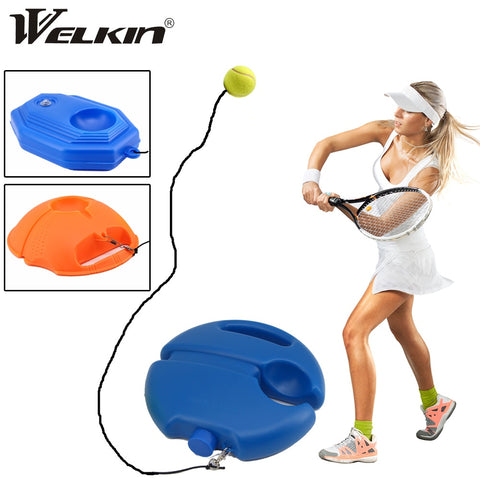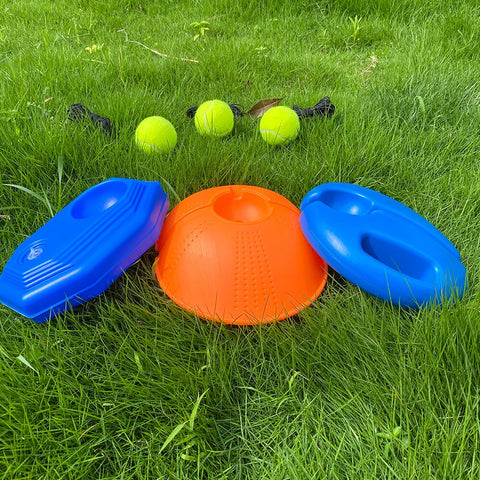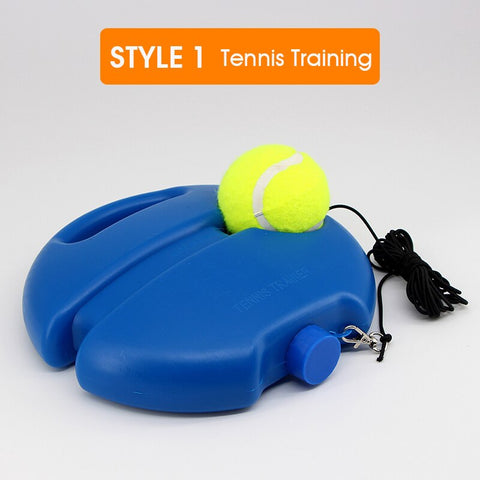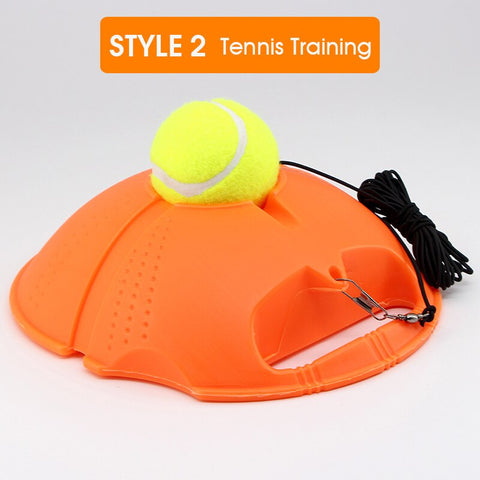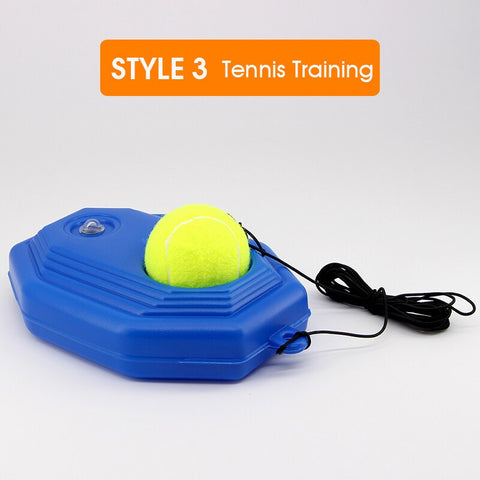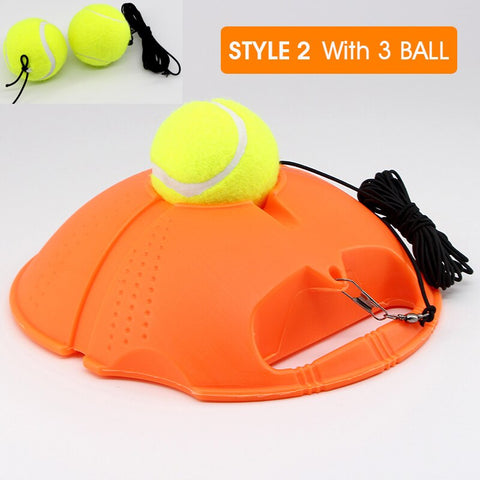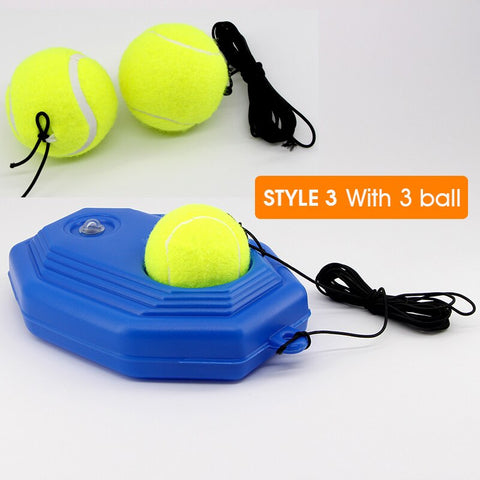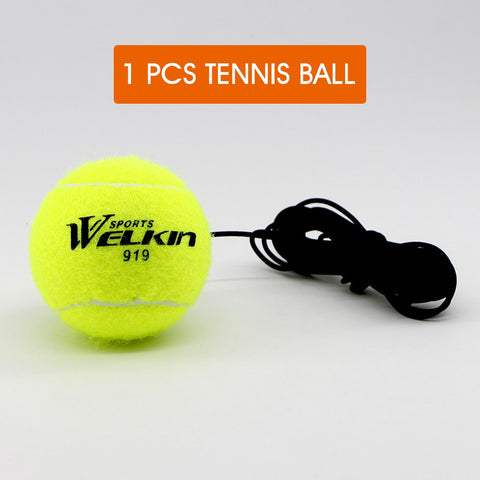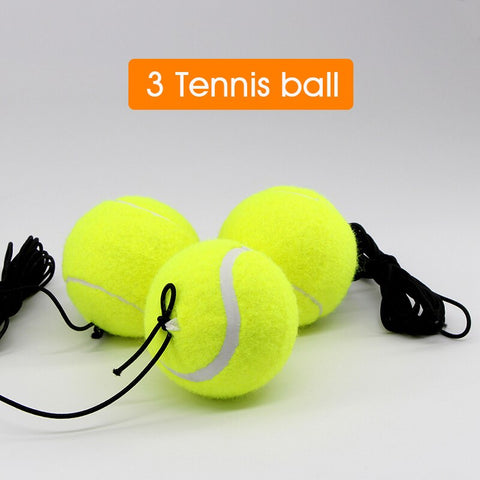 Secure payment

Worldwide delivery
Support

Guarantee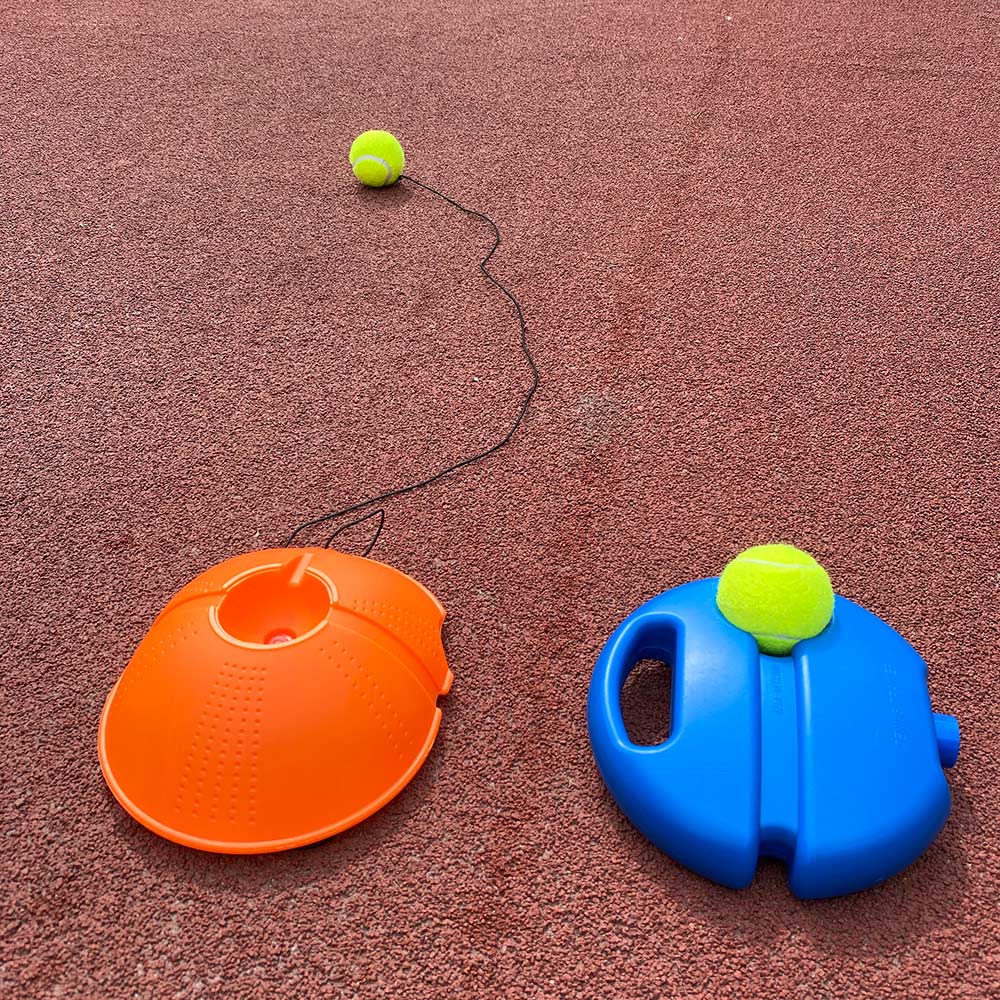 Portable and Easy to Use
Take your training anywhere with ease, thanks to the portable and lightweight design of our Tennis Single Training Weight. Whether you're practicing at the tennis court, gym, or even in the comfort of your own home, you can easily pack it up and bring it along. Set up is quick and hassle-free, allowing you to dive right into your training routine.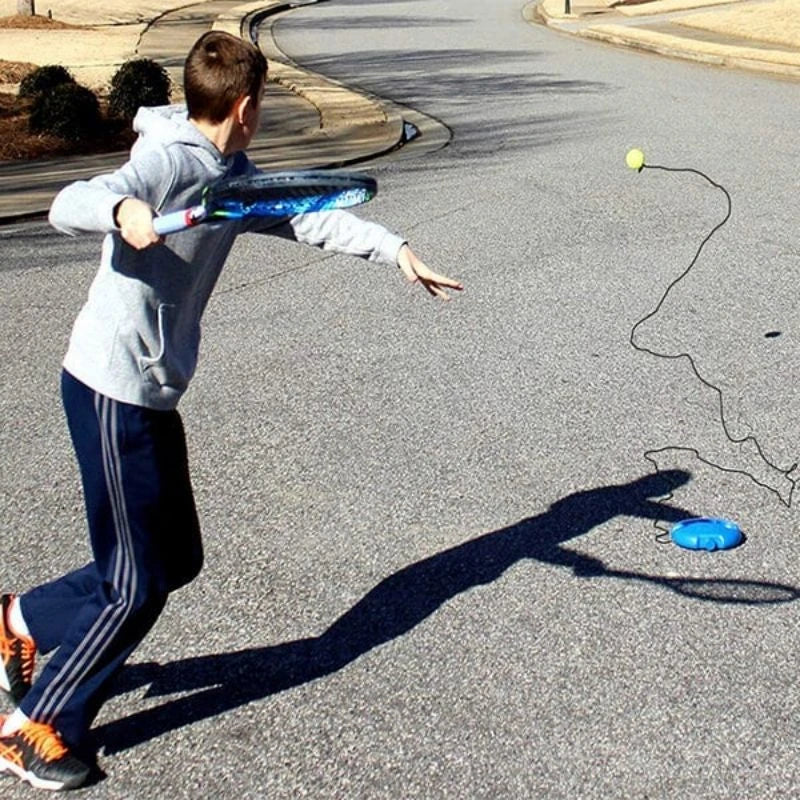 Elastic Band for Dynamic Exercises
Experience the benefits of dynamic resistance training with the included elastic band. The elastic band attaches securely to the training weight, allowing you to perform a wide range of exercises that target key muscle groups used in tennis. Strengthen your core, arms, and legs while improving your balance and stability, giving you a competitive edge on the court.
Other advantages
Targeted Muscle Development
By adjusting the weight according to your needs, you can focus on strengthening key muscle groups such as the forearm, wrist, and shoulder.
Mental Focus and Concentration
As you practice with the weight, your mind becomes attuned to the added resistance, requiring increased concentration to maintain control and accuracy in your strokes.
Versatile Training Options
The included elastic band enables dynamic exercises that improve overall agility and flexibility, giving you a well-rounded training experience.
Guarantees

Worldwide shipping 
We ship worldwide with insurance and online tracking code.

30 days guarantee 
30 days money back guarantee.

Safe payment
Completely safe payment, by bank slip or credit card. Certified Process.
You might also like:
Check out this selection of recommended products for you